National Recognition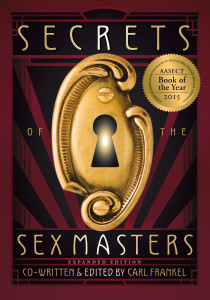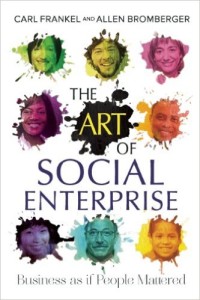 Frankel's Secrets of the Sex Masters won the 2015 Book of the Year award from the American Association of Sex Educators, Counselors and Therapists.
His Art of Social Enterprise (co-written with Allen Bromberger) won an Axiom Business Book commendation.
He also edited Sheri Winston's Women's Anatomy of Arousal, which won the 2010 AASECT Book of the Year award.