Frankel has written (or co-written) three books on sex and relationships.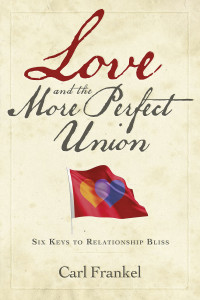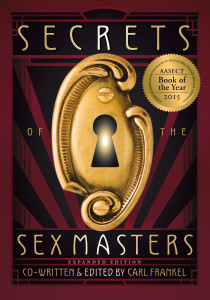 Secrets of the Sex Masters provides insight from nineteen of the world's best sex educators on how to have a great connection in bed. Winner, 2015 AASECT Book of the Year (American Association of Sex Educators, Counselors and Therapists).
Love and the More Perfect Union is a short, highly useful guide to creating the best intimate relationship you possibly can.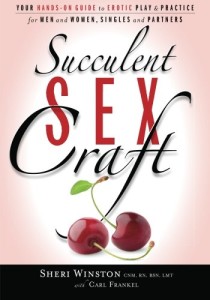 Succulent SexCraft (written by Sheri Winston with Carl Frankel) is a deep dive into bedroom and related skills that will help you become the best lover you can possibly be.